A guide on having the ultimate sex on the phone with Phone Sex
Phone sex, a unique way of having sex with strangers, with no risk to your relationship or heath, it just gets you off, check out the phone sex guide here that i've put together.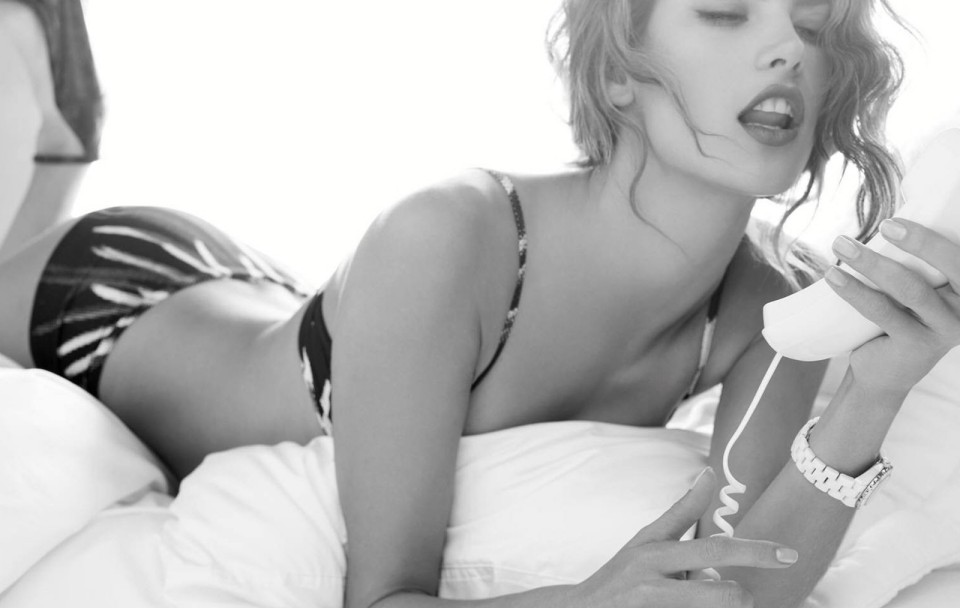 Hi, I'm Cheryl and here's my advice on how to have great 'live 1-2-1' phone sex with one of my over-sexed girls. Please note that they are all 'genuine amateurs' and answer calls in their own homes. should anyone become violent or obscene they will just hang up.
So, here's my advice on how to make this an incredible erotic adventure for both of you. First, select the girl you would like to call. make sure you'll be alone and undisturbed. Have your mood set, and your environment set up too. Turn down the lights, fire up a candle, and get your favourite oils and toys ready! Make sure the door is locked. If you want to have phone sex from your office, make an effort to set the mood, without alerting anyone else! remember phonesex is great for fast relief, but you should really enjoy the moment.
If you already have an idea of what turns you on, or gets you aroused, you'll have a much better time. Please, never be shy about your wants and desires, my girls certainly won't be! Besides, if you really open up you will both get so much more turned on. Doesn't the idea of you sharing all those forbidden thoughts with a complete stranger make you even harder knowing how wet her pussy will get just talking about it?
Above all, TALK to her through your phone sex session. She'll want to hear you describe every stroke of your cock. She'll want to know how good it feels when your balls tighten up and you feel that load of hot delicious cum get ready to shoot down her throat, or into her velvety smooth pussy or tight ass.
She too will want you to really listen to her as she traces the outline of her pussy, ever so lightly; imagining it is your tongue. When she puts her dildo inside herself, she'll want you to be verbal so she can know it's really your hard cock. Believe me this will have her pussy twitching, and you can experience her tight pussy literally sucking out that hot cum. She can even put the phone down there so you can hear the gushing of her wetness.
When you are both satisfied, you should spend a minute or two talking about how it felt, and maybe things that might be fun to do together next time you have phone sex together.
You will get as much out of the experience as she does. It takes two to have good phone sex. enjoy!
Love Cheryl x