Slender, slim and erotic South West, Exeter escort.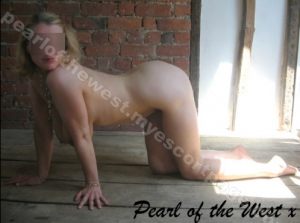 Pearl of the West Exeter Escort - About Me:

My statistics are 36E-26-36, I stand 5'7" tall in my bare feet and weigh 140 pounds. My hair is long, wavy and gold, my eyes are green and bright. I have pale smooth skin, an aqualine nose and full sensual lips, sometimes I can quieten a room. My neck, arms and shoulders are all slender and well formed and my back is supple, slim and smooth. My breasts are large, well shaped and very full, they are tipped with sensitive, delicate buds which harden readily upon touch.

My backside is feminine and firm, my legs long, toned and attractively shaped. My ankles and feet are pretty yet strong and I love for them to be touched. My waist is slim and my mons pubis prominent and smooth. My sex herself is elegant and inviting yet, upon arousal, she swells and reddens fiercely and wettens at a thought. Beneath her delicate pink veil lies my treasured pearl, an exquisitely tender piece of flesh full of mischief and delight, she it is who rules my life and led me to this place... ; )

I am very fit and exceptionally supple as a result of long years of training and performance as a gymnast and professional dancer. Grooming and cleanliness are both very important to me and I expect my partners to take the same care. My attitude to sex is both imaginative and adventurous, I consider it to be 'playtime for grown ups', with all that implies... Aside from all of this I am well educated, well spoken, have excellent manners and am great company, whatever the occasion.

A few of things that I enjoy are shoes; walks in the country; tasteful hotels; nice meals; cosy pubs; dancing late; music; shoes; oral sex; chocolate; flowers; cinemas; massage; sensual sex; theatres; ballet; shoes; skating; swimming; massage; roses; travelling; shoes; good manners; fucking; warm baby oil; autumn; spring; shoes; chilled white wine; masturbation; walled gardens; horses; stripping; estates; dogs; adventures; spanking; perfume; shoes; foot worship; body worship; ice cream; country houses; role play; naughty conversations; fine art; beaches; bondage; candlelight; pretty underwear and lots and lots of other things... but if we do happen to meet for a date then I'm all yours and I'm quite certain that you'll find something exciting for us to do together! : )

I like to hear what turns you on and what you would like us to do, no matter how unusual. There is a short list of no-no's in my faq's but other than these I consider myself to be adventurous in the bedroom and I love the thrill of exploring new situations. If you think you'd like to spend some time with me then do get in touch, life is too short to wonder what might have been.

Outcall only at present; My basic rates are:
£150/one hour
£300/two hours
£100 per hour thereafter

£1000 overnight (12 hours)

Higher rates apply for certain types of BDSM and other special circumstances. Also ask me about my longer term 'Courtesan' rates... xxx

Want to get to know me? Contact me here:
Phone:


email:

As a professional escort I will NOT answer rude, abusive or
sexually explicit e-mails.
Thank you for taking the time to read my UK escort details and I hope you get in touch soon!
This is not an offer of sexual services for money. Any money changing hands is strictly for time spent with me, anything else which may occur is a private matter between consenting adults enjoying each other's company.
Other Escorts in Your Area
ADVERTISE FOR FREE
We're always looking for new service providers and venues for our community.
Independent female escorts
Escort Agencies
Massage Parlours and Saunas
Strip Club & Lap Dancing Venues
Advertisment
NO REGISTRATION
Just Click and Send
It's that EASY...
the UK's largest
Adult sexting Introduction Service
Since 2004
Search Sex Contacts
"Women Near Me"
"Searching the Net, reading reviews and looking at websites is all well and good, but we would encourage you to try XXX Sex Contacts for yourself and see just how quick it is to make contact with real women looking for nsa adult fun in London and the UK" ACReview
Advertisment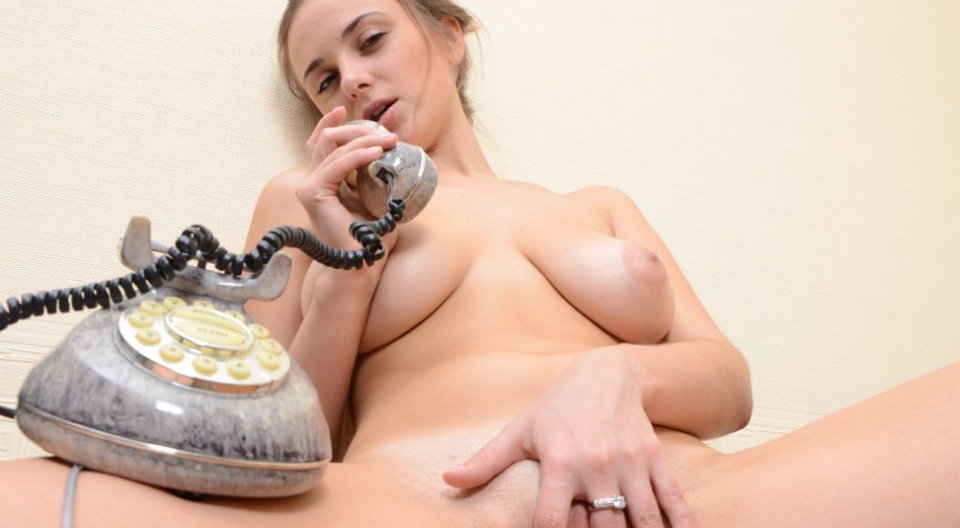 CHAT TO WOMEN INSTANTLY
Want Sex? Cant Wait?